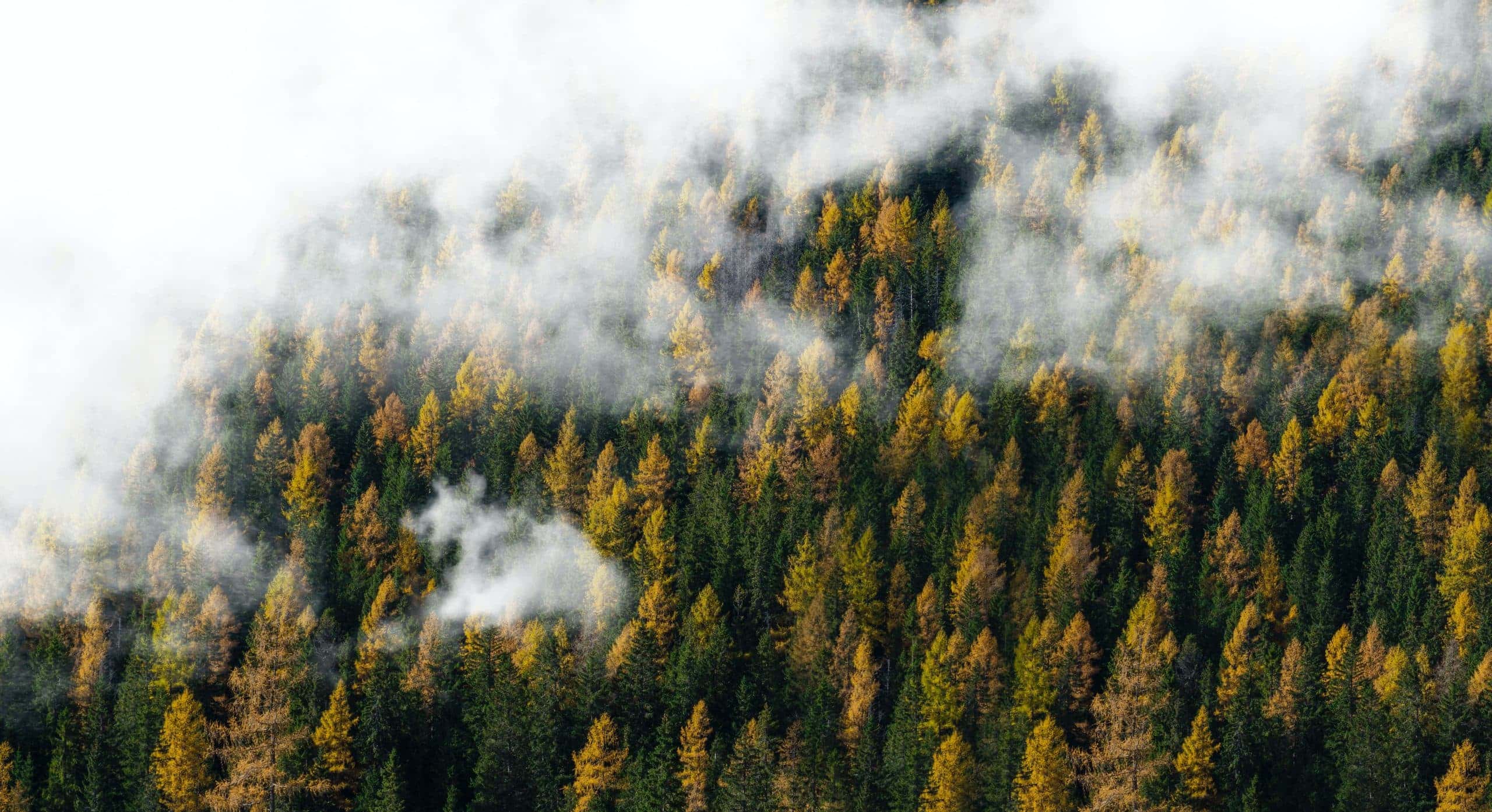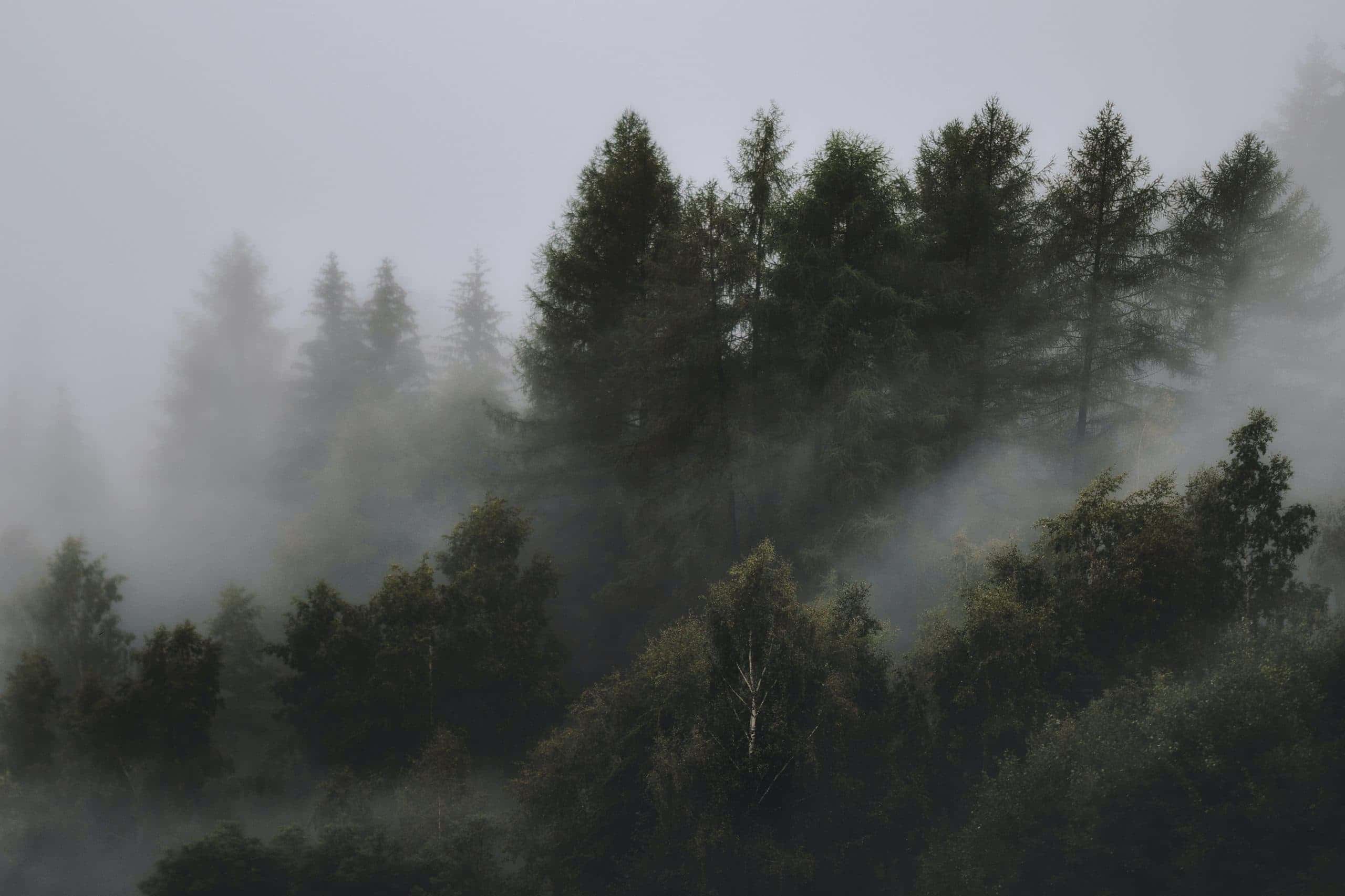 Build with the laws of nature.
Completely free of toxicants and synthetic components.
We produce a building material that makes you feel comfortable and at ease. With functional characteristics like sound absorption, heat accumulation, fire protection, and the balancing of humidity in the ambient air, Träullit contributes to a peaceful, healthy, and lasting atmosphere — today and tomorrow.

Sustainable, functional, organic. Since 1946.