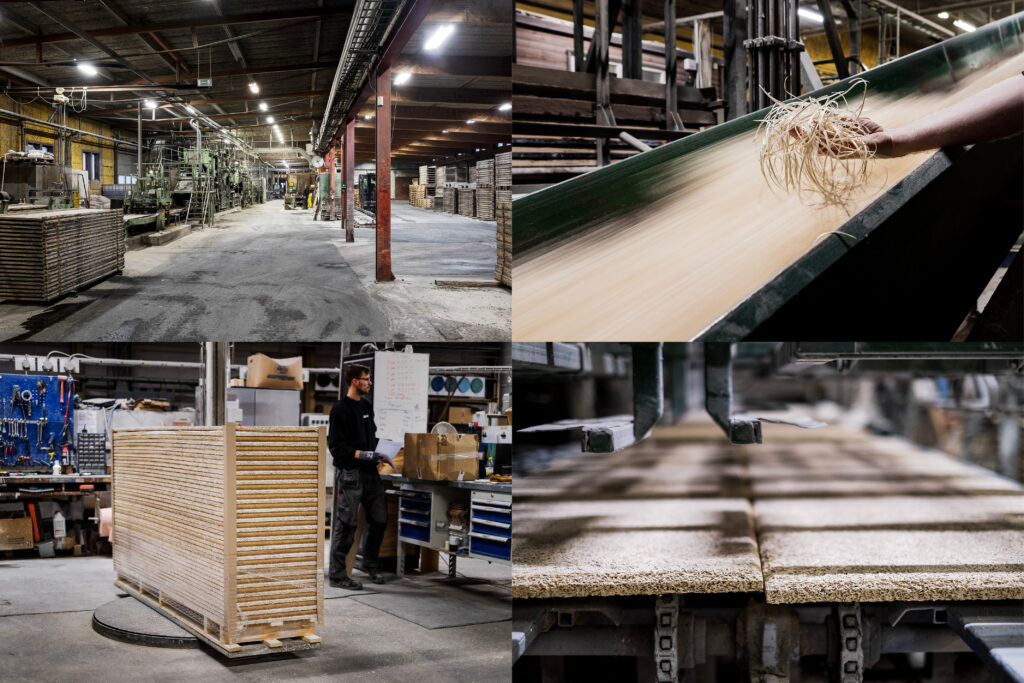 Sales
For information regarding products, orders, and sales, please contact any of our salesmen directly.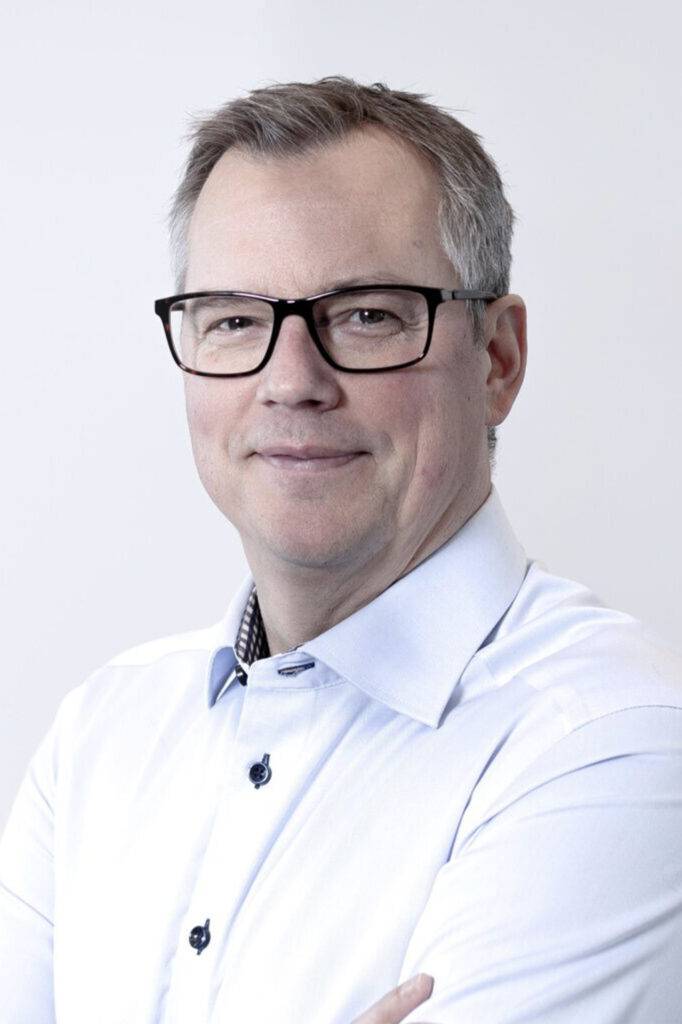 Pontus Nilsson
Sales
Northern district
pontus@traullit.se
Tel. +46 73-842 39 21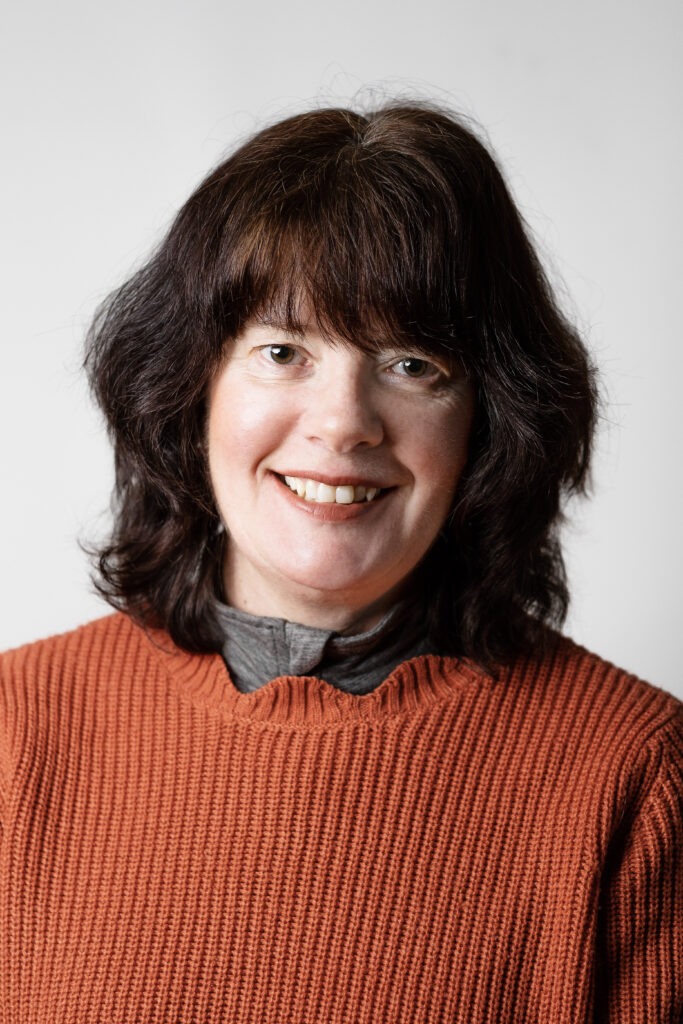 Birgitta Rustby
Inside sales, order processing, transport
birgitta@traullit.se
Tel. +46 381-601 14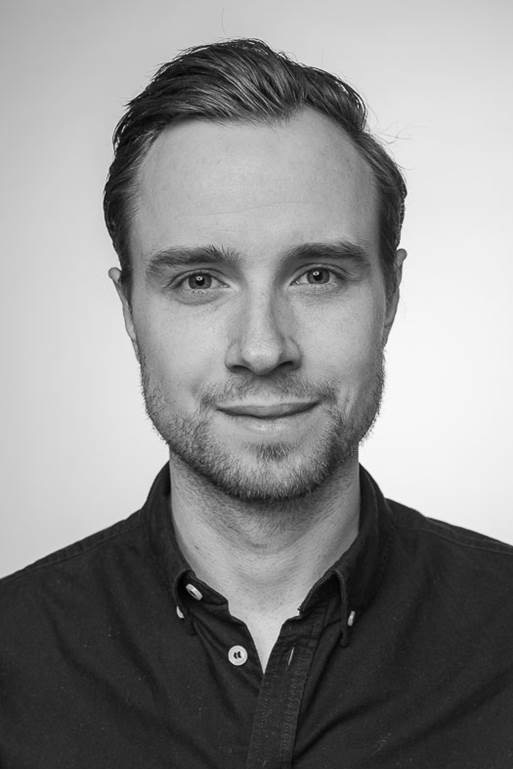 Joakim Byström
Sales
Southern district
joakim@traullit.se
Tel: 070-223 41 78
Management
Construction information and general inquiries regarding our products are referred to our technical support. For questions related to finance and sales, please contact our operative officer.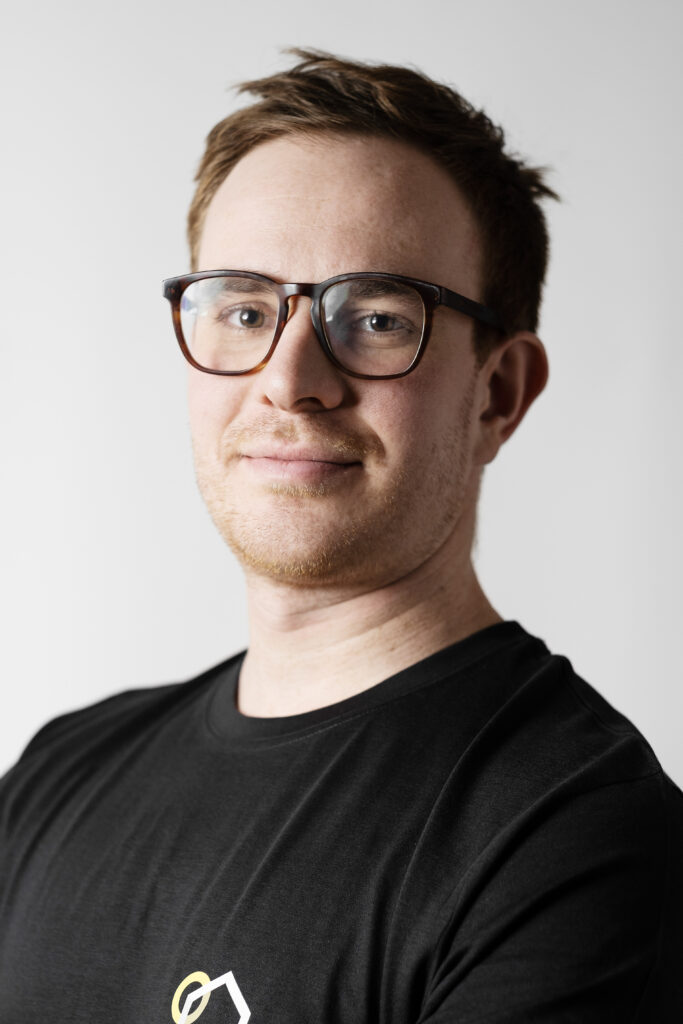 Erik Rääf
Chief Executive Officer
Technical support
Tel. +46 73-997 04 86
erik@traullit.se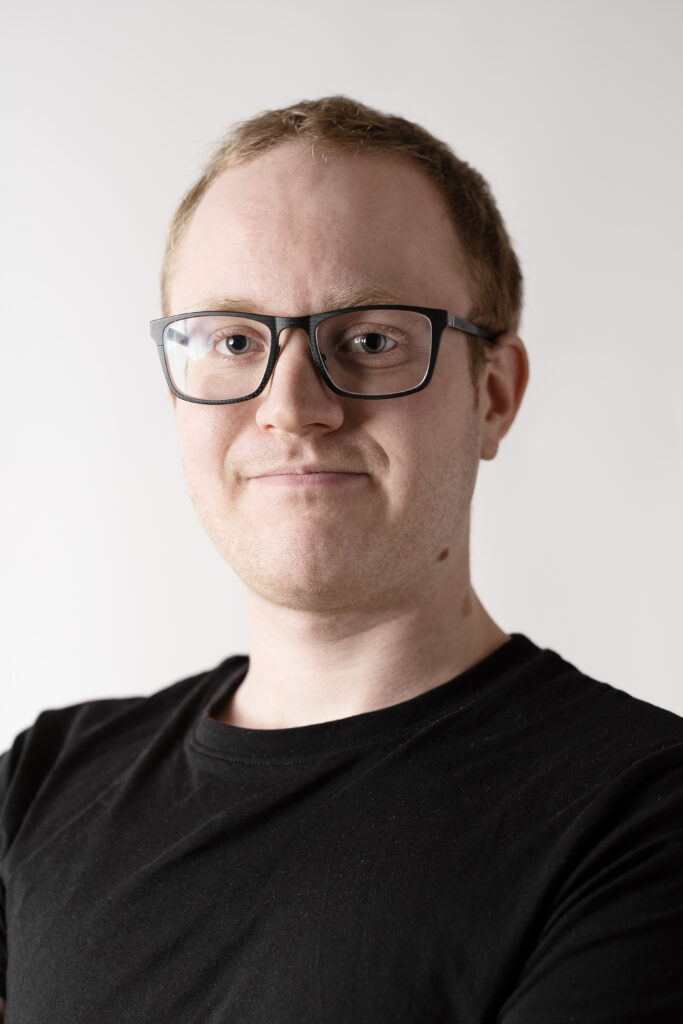 Filip Rääf
Chief Operative Officer and Economy
Administration, purchases, and quotations
Tel. +46 73-964 04 40
filip@traullit.se
Architecture
For technical support and design-related inquiries regarding our architectural products for walls and roofs.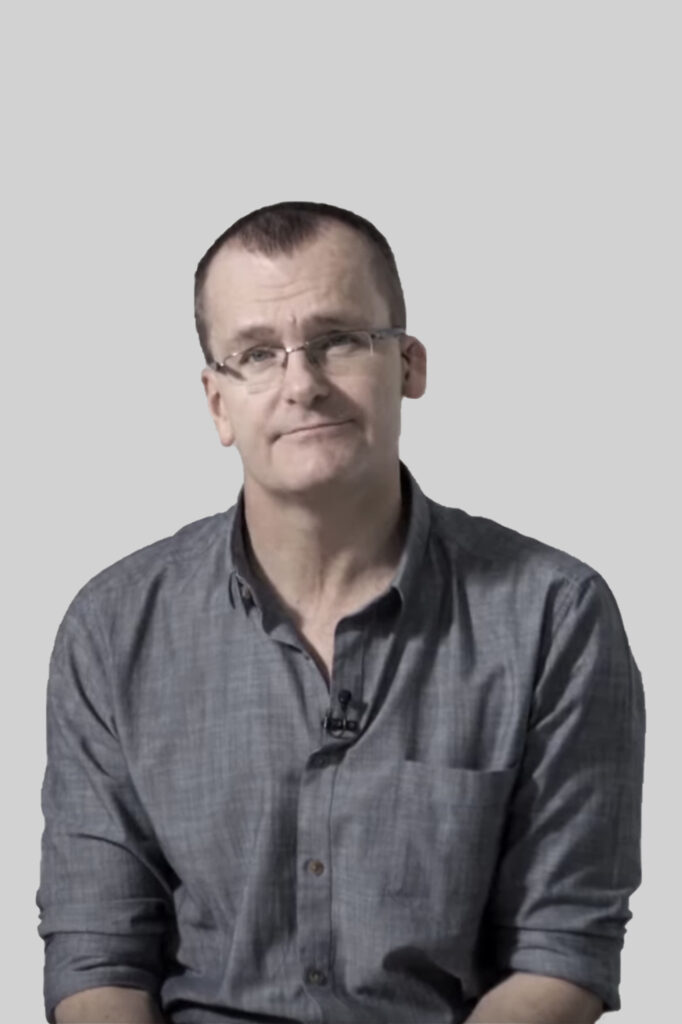 Mattias Rückert
Architect MSA
Technical support
Tel. +46 70-375 47 92
mattias.ryckert@traullit.se
Do you have additional questions? Fill out the form below and we will get back to you shortly!