Suspended ceiling systems and customized structured screws.
For a suspended installation of Träullit Acoustic, we offer two market-leading grid structures for drywalls and suspended ceilings. In addition, we have developed a structured screw for a more seamless and esthetic installation of our Träullit wood wool panels.
Grid structures for suspended ceilings
Cipriani Teebuild™ Click-On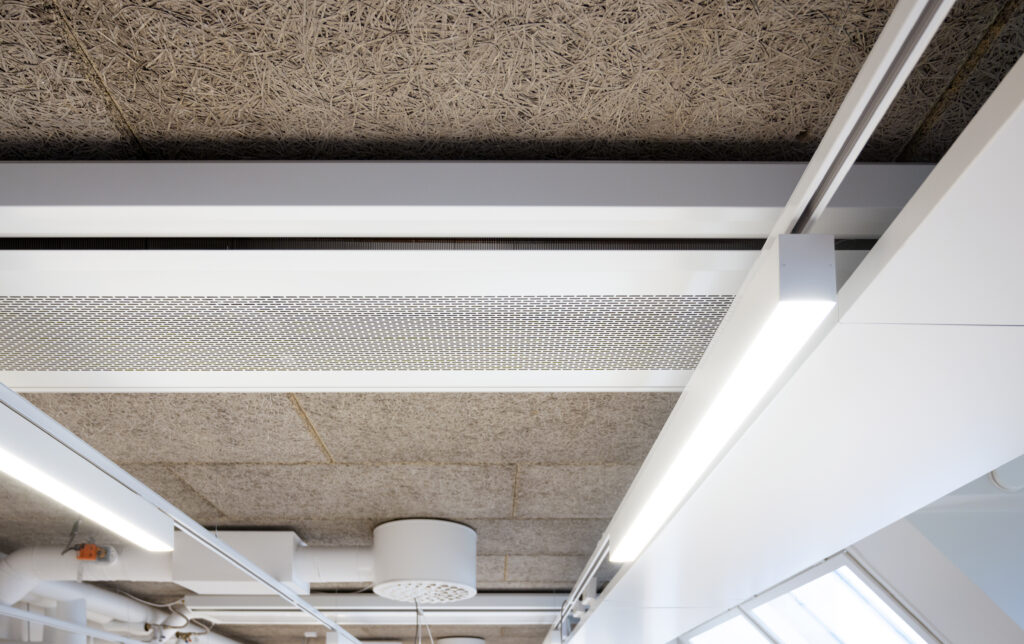 Cipriani TeeBuild™ Click-On is one of the market's fastest grid structures for installing fixed suspended ceilings. The torsionally rigid metal profiles allow for a solid, fast, and uncomplicated installation of Träullit ceiling panels.

Teebuild™ Click On makes installing and dismantling fixed suspended ceilings straightforward and easy. The profiles are made of galvanized steel which provides strength, stability, and torsional rigidness to the construction. The patented, high-grade metal clips guarantee mechanical strength and easy dismantling and reusability. Cipriani Teebuild™ Click On is suitable for all fixed suspended ceilings. It is easy to align, adjust in height and offers a notable carrying capacity, up to 50 kg per m². The profiles are CE-graded in line with EN13964 and have fire classification A1.
Cipriani Teetanium™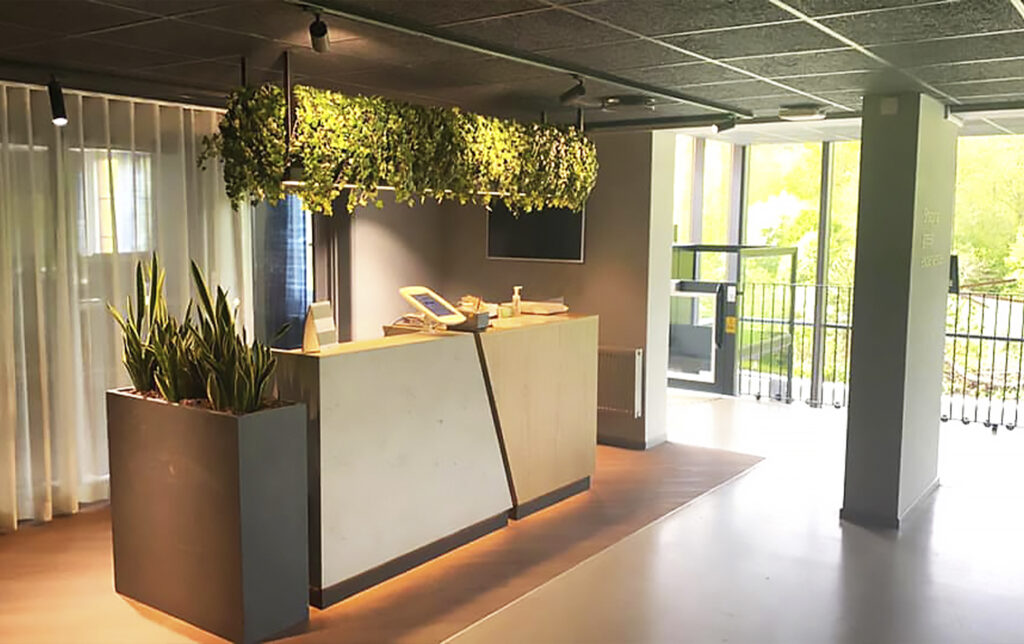 Cipriani Teetanium™ is a very torsionally rigid and screw-free grid structure system with visible T24 metal profiles, customized for a mechanically strong, fast, and easy installation of Träullit ceiling panels.

Teetanium™ is a grid structure system based on a total of seven international patents. A direct result of long-term product development within profile production, it offers mechanical strength, is very quick and easy to install — with an audible "click" the profiles are fitted together. The specially made high-grade metal clip provides strength and stability. The innovative and exclusive anti-torsional locking system on the profile's vertical lengths offers extreme torsional rigidness and stability — both during installation and when installed. The system is fitted with long overlaps in the cross-sections to facilitate adjustments in level differences. Cipriani Teetanium™ is completely reusable. Dismantling is time-efficient, easy, and does not require any tools.
Structured screws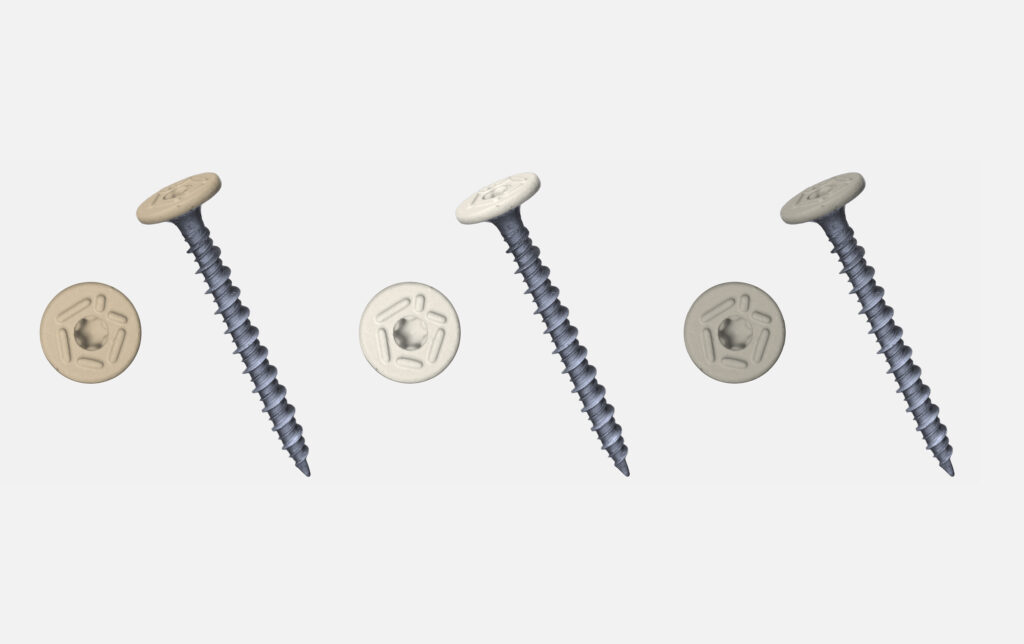 Our customized screws are specifically developed for Träullit Acoustic. The screw heads have a patterned structure matching the distinct surface structure of our wood wool panels, making them less visible on ceilings or wall surfaces.

Our screws are fitted with a flat Torx head for the best possible grip. The screws are suitable for both wood and steel installations (maximum 0,9 mm) and come in standard lengths of 45 mm and 75 mm. When plastering Träullit panels, we offer additional screw sizes that are modified for any standardized plaster thickness. Screw bits are included with any purchase of our structured screws.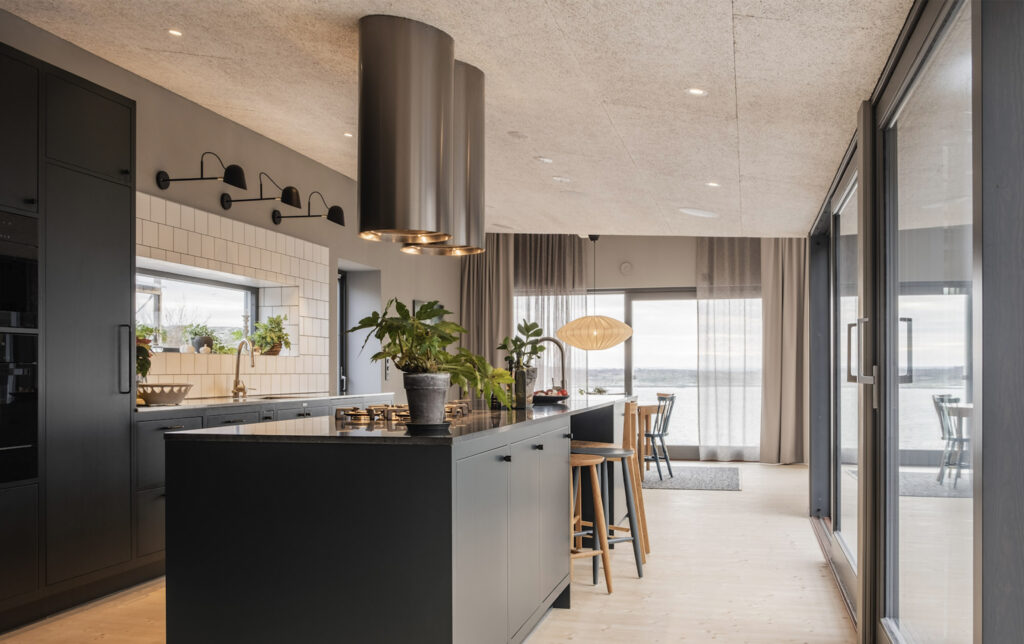 The screws are, with their patterned screw heads, designed to seamlessly blend in with the Träullit panel's distinguished surface structure and conceal the mounting points.

Our screws are coated in our three standard colors: White Cement, Grey Cement, and Pure White, but can also be ordered in any desired NCS-color.