Träullit SBS
For concrete frames and beams with supplementary insulation
Träullit SBS is a cement-bonded wood wool board equipped with clasps for locking supplementary insulation in place. The product is placed at the bottom of the concrete mold with the additional insulation placed in between the clasps. The insulation is then fastened by jointly twisting the clasps together. After adding reinforcement grids, the assembly is cast into place. In the finished construction, the Träullit wood wool boards hang suspended from the clasps with the additional insulation in between them and the concrete beam structure.
Träullit SBS is used when superior thermal insulation is desired when casting concrete frames and beams. Every wood wool board has eight pre-cast clasps in between which the supplementary insulation is placed before reinforcing and casting.
Thermal insulation
The lengths of the pre-cast clasps are customizable to fit any size of insulation thickness, making it a great option for a vast range of different climate zones and temperatures. In itself, Träullit SBS wood wool boards provide excellent thermal insulation, but, together with supplementary insulation, it constitutes a constructional solution with superior heat economy that is integrated into the beam or concrete framework. Therefore, the product enables a very time- and cost-efficient construction of parking garages, arenas, warehouses, industrial premises, or other buildings with high demands on thermal insulation.
Sound absorption
Träullit SBS has an open and homogenous surface structure that is constructed to entrap and reduce sound waves. As an acoustic product, the material has a sound-absorbing effect that can reduce noise by up to 10 dB — a reduction of only 3 dB is perceived as a halving of the sound. With Träullit SBS, a built-in acoustic solution is provided in conjunction with the casting of the concrete beam structure, creating a calm soundscape without the additional need for supplementary acoustic panels or noise-absorbing materials.

Detailed accounts of the product's sound absorption in various constructions are available in the document with technical standards – see below.
Moisture regulation
Träullit SBS is resistant to moisture. Its open and homogenous surface structure, with an effective moisture diffusivity and air permeability, gives its unique quality to regulate moisture and control the relative humidity in the air. It creates an evenly balanced indoor climate and minimizes variations in air temperature with lower energy costs as a result. This, in combination with high pH, allows for Träullit SBS to actively counteract and prevent mold, rot, or mildew. Therefore, the product is especially suited for harsh environments that are characterized by large changes in both temperature and humidity.

The product is mechanically strong, with a robust and solid surface, and can be painted without impeding its sound-absorption, thermal insulation, or other functional characteristics.
Assortment & specifications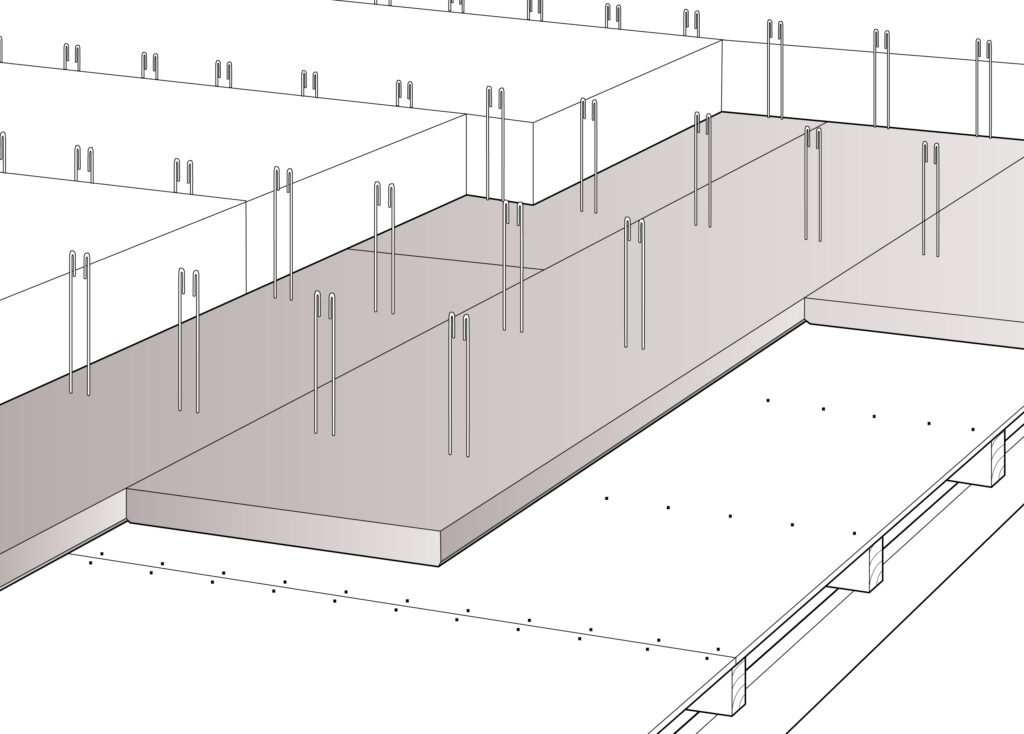 Filter:
All

Product information

Technical standards